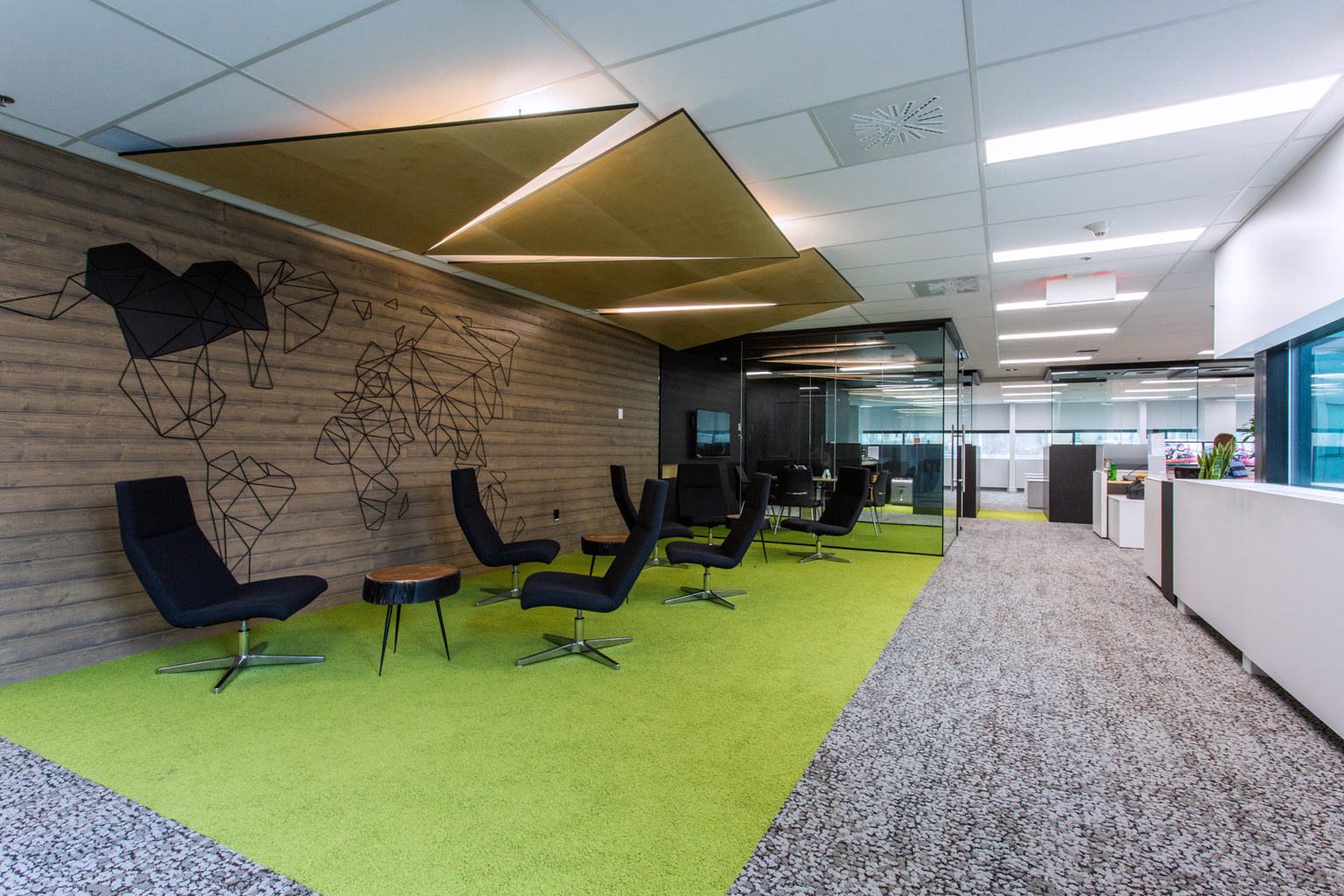 Carte du monde sur mesure en acier.
Dimension: 12 pieds de large X 7 1/2 pieds de hauteur.
Composée de tiges et plaques d'acier, peinture noire mat.
Des bureaux superbes inspirés de mère nature :)
------------------------
Black painted steel world map with. 
Dimension: 12 feet wide x 7 1/2 feet high. 
Composition : rods and steel plates.
Integrated in the FPInnovations new offices at Laurentian Forestry Center (LFC).
Inspired by Mother Nature :) 
Design and construction by Group A / Annexe U and Mafranc Construction inc. 
Photo credits: Audet Photo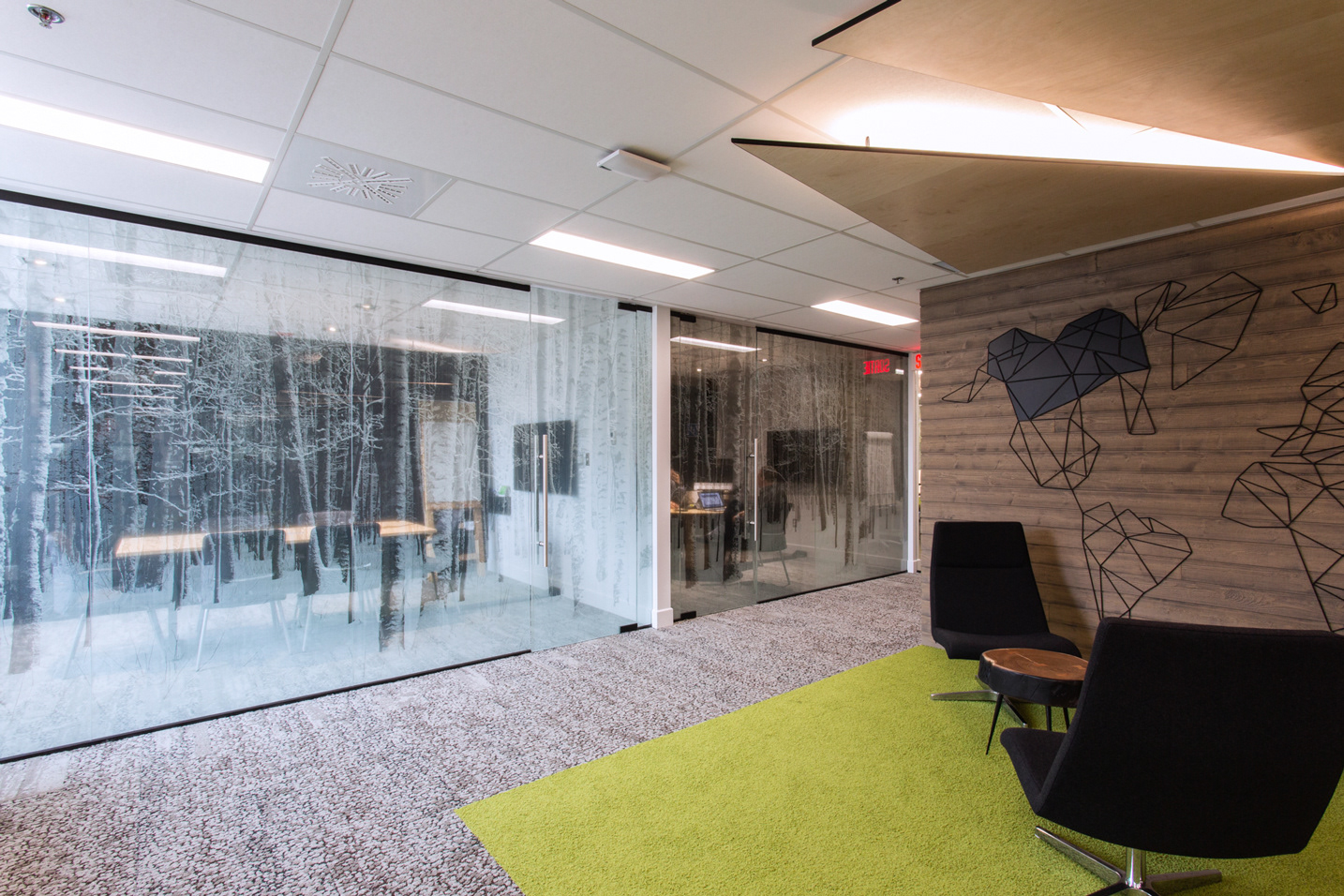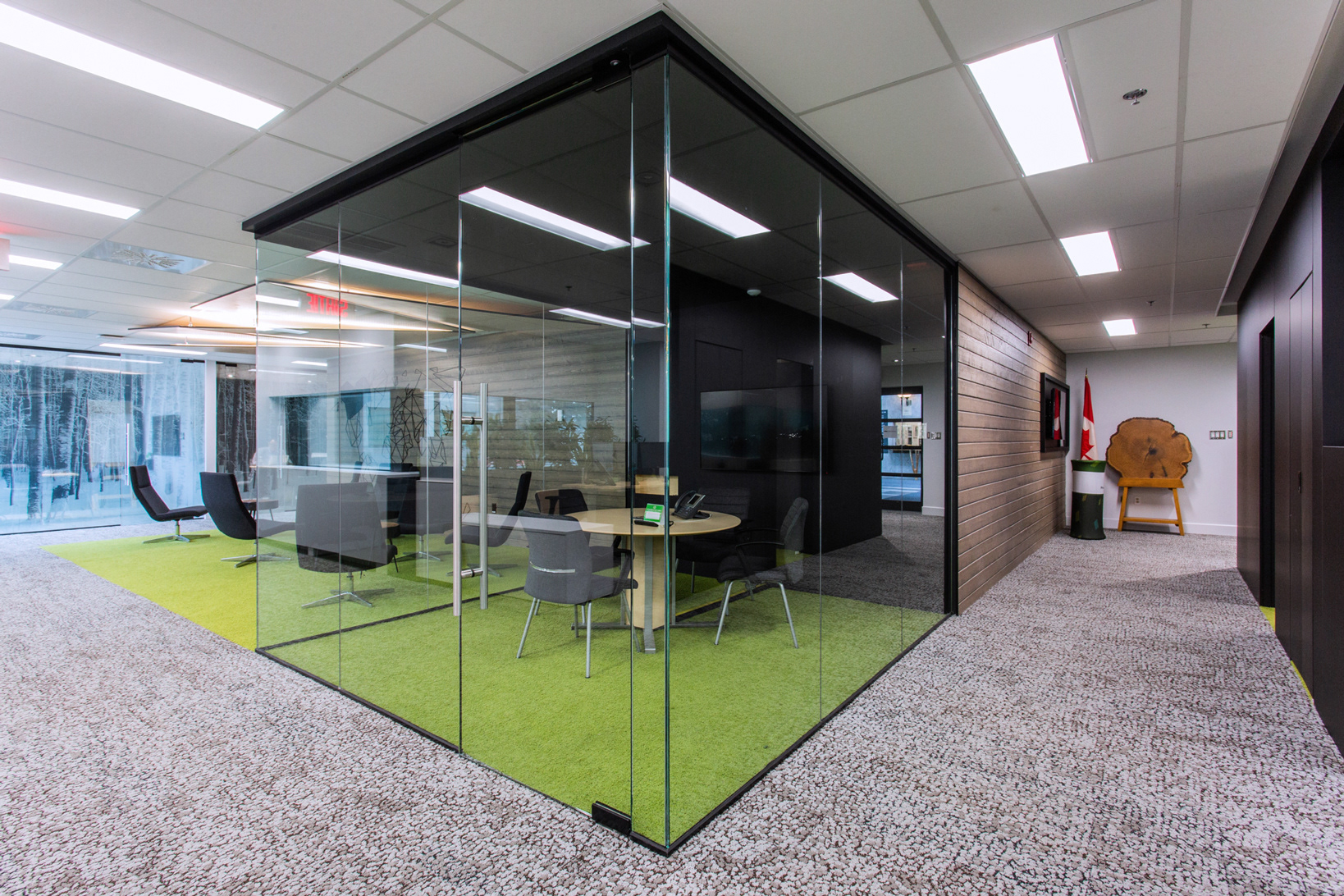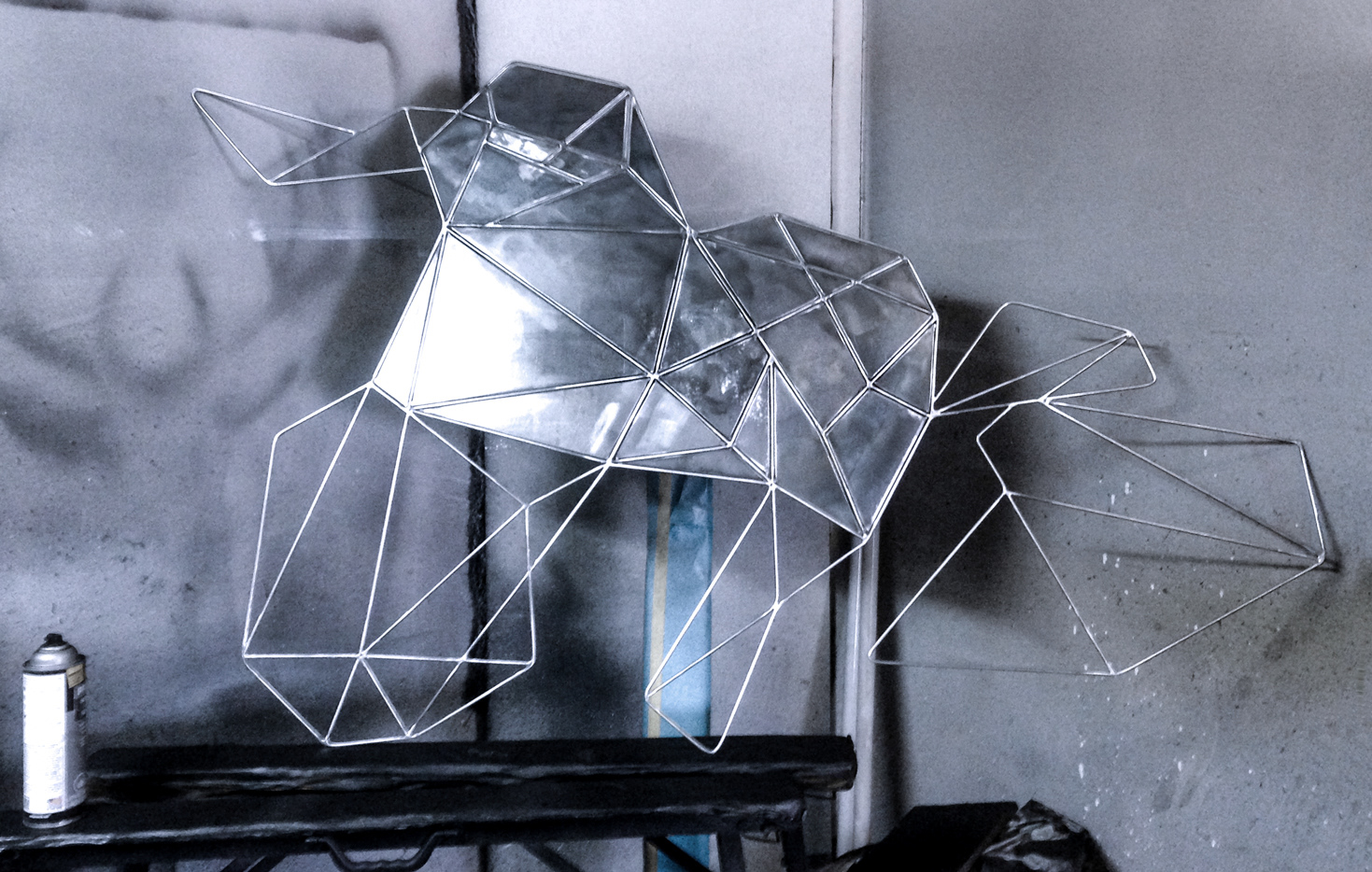 Ci-dessus: En construction dans notre atelier / Above : In construction on our workshop
Merci de votre visite ! / Thank's for watching !