Table basse composée d'acier + bois de grange et résine (époxy) + pièces de moteur recyclées.
Personnalisation avec un motif unique fondu dans l'acier.
------------------------------------


Coffee table made of steel + barn wood and resin (epoxy) + recycled engine parts.
Customized with a unique pattern on steel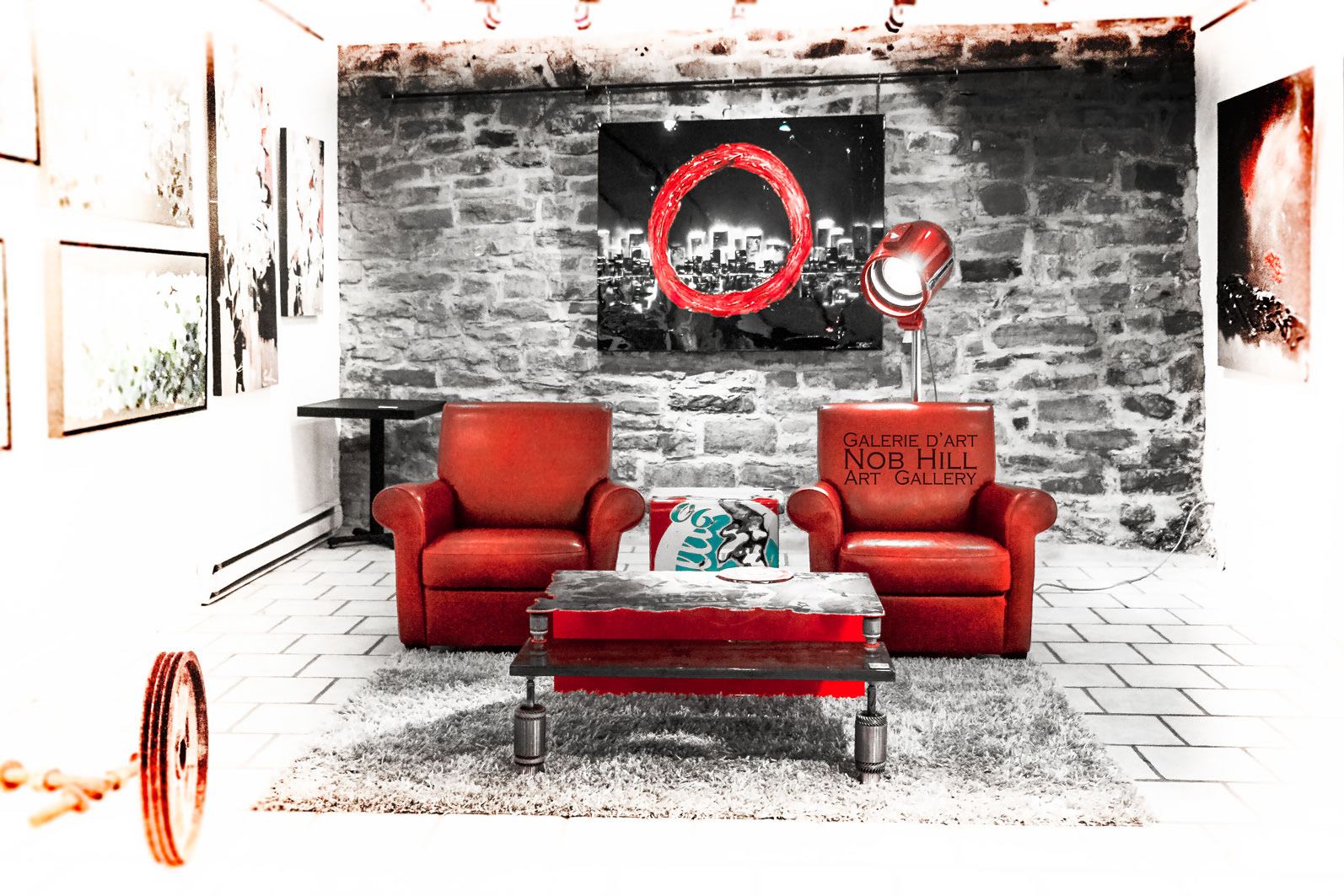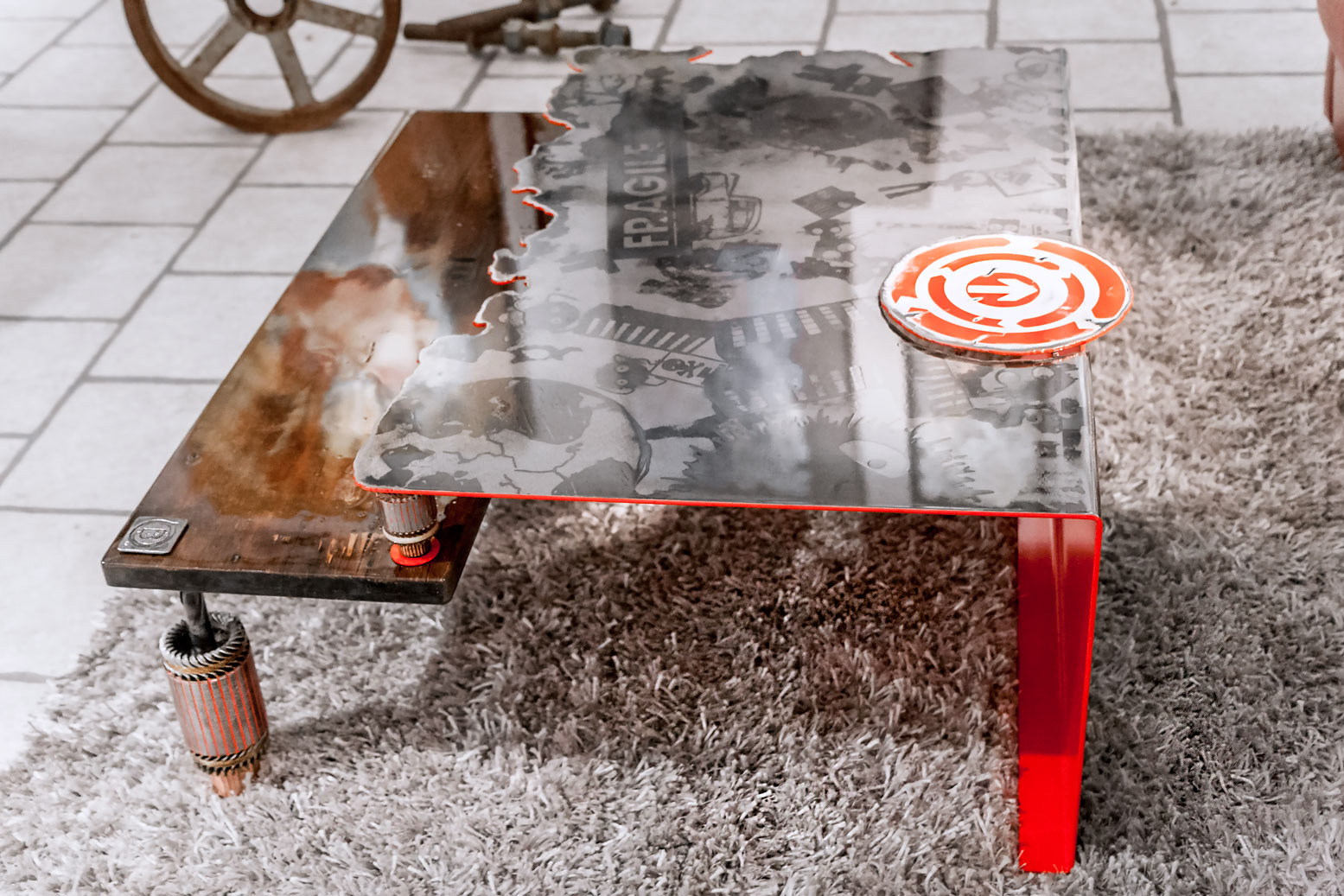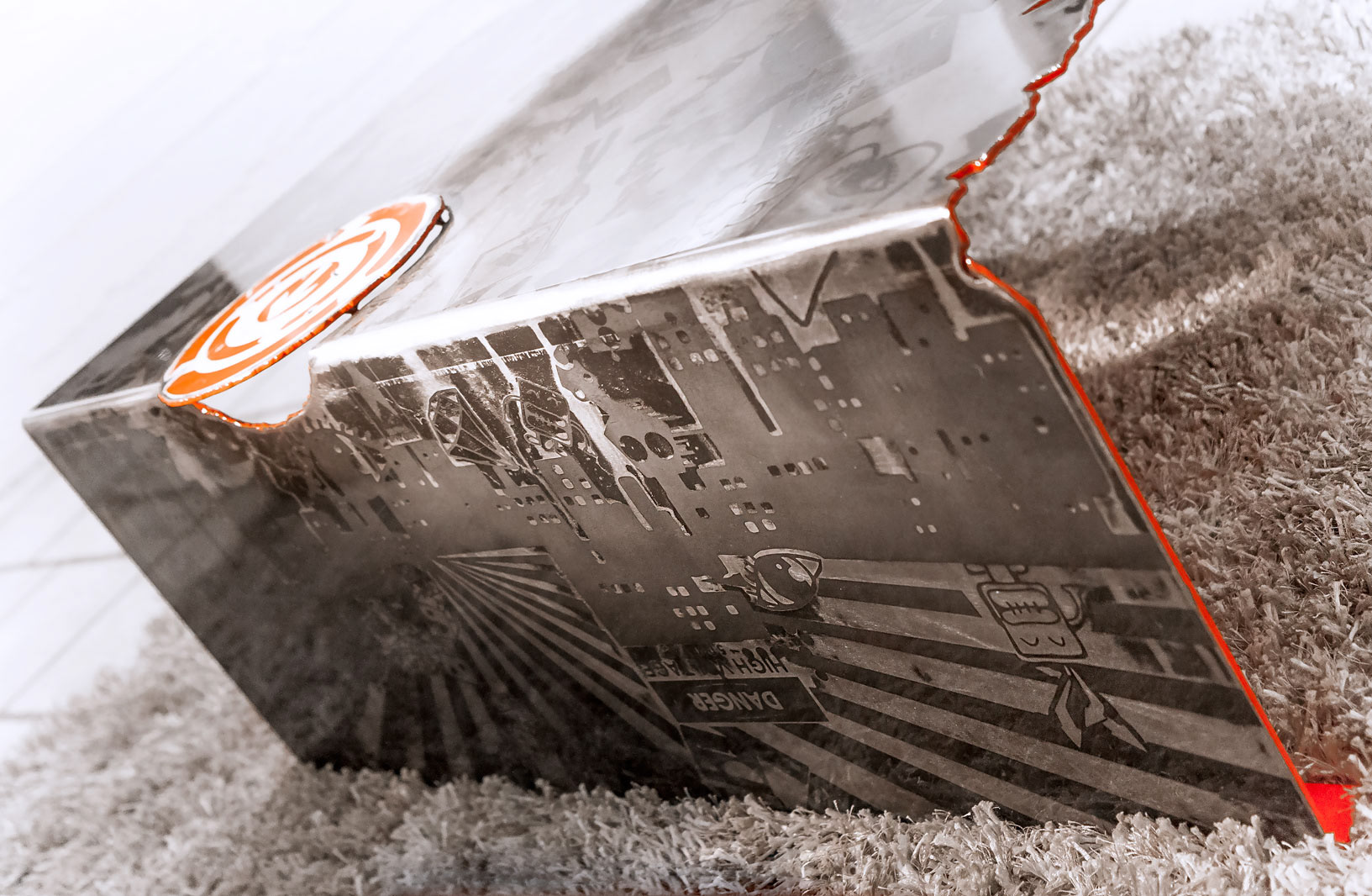 Motif continue jusqu'à l'arrière de la table
*** le dessin n'est pas appliqué à la peinture! c'est le travail de l'acier effectué avec diverses techniques qui permet de faire ressortir des tons de gris pour visualiser le dessin ***
--------------------------------------
Pattern continues to the rear of the table
*** Drawing is not applied with painting. It's a steel work made with various techniques that brings out shades of gray to display the drawing ***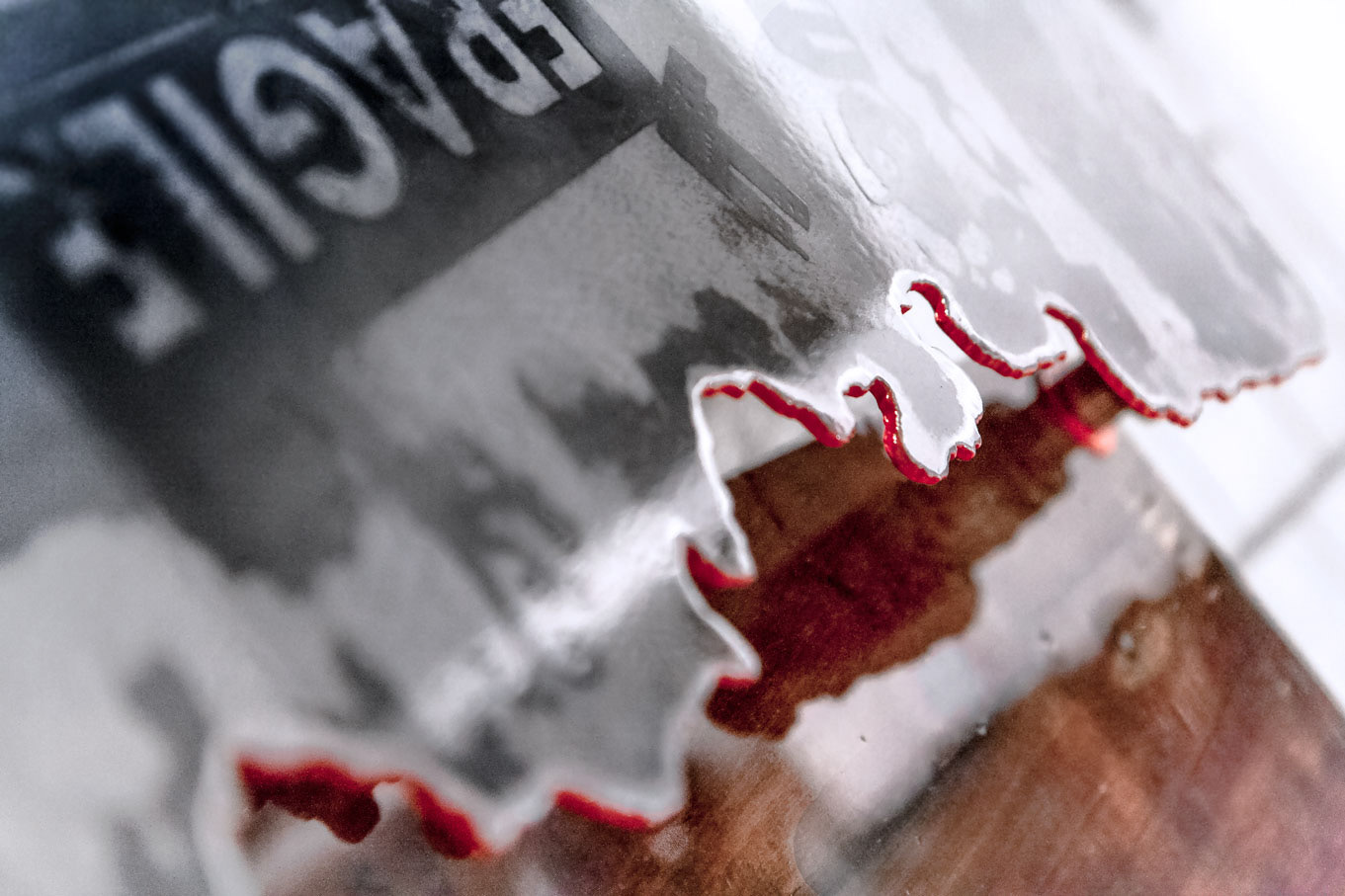 Contours découpés + touche de rouge vif sur les rebords, un détail qui fait toute la différence !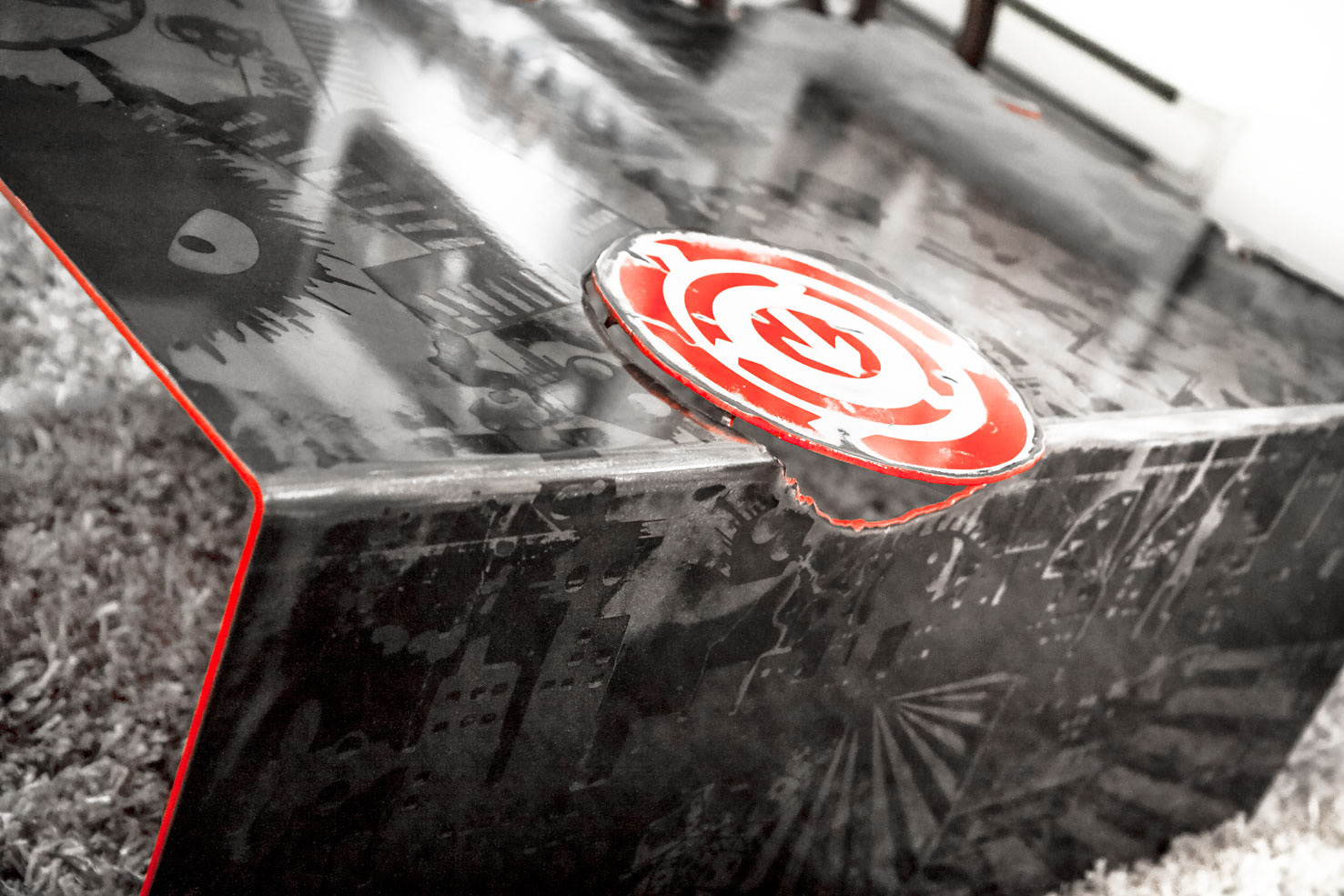 Pièce d'acier découpée et soudée en relief
Cut and welded steel piece on the table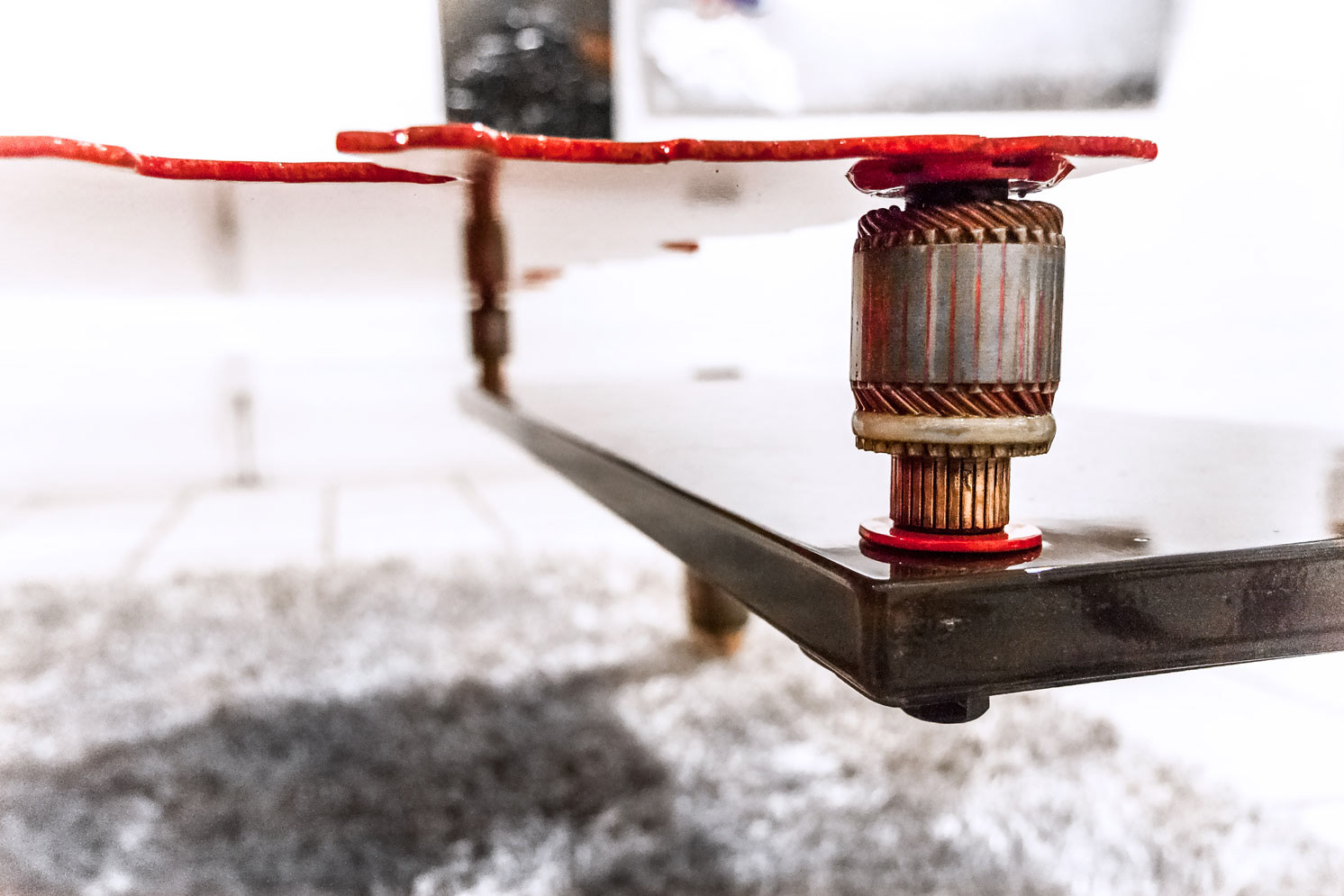 Pièces de moteur recyclées et personnalisées
-------------------------
Recycled and customized engine parts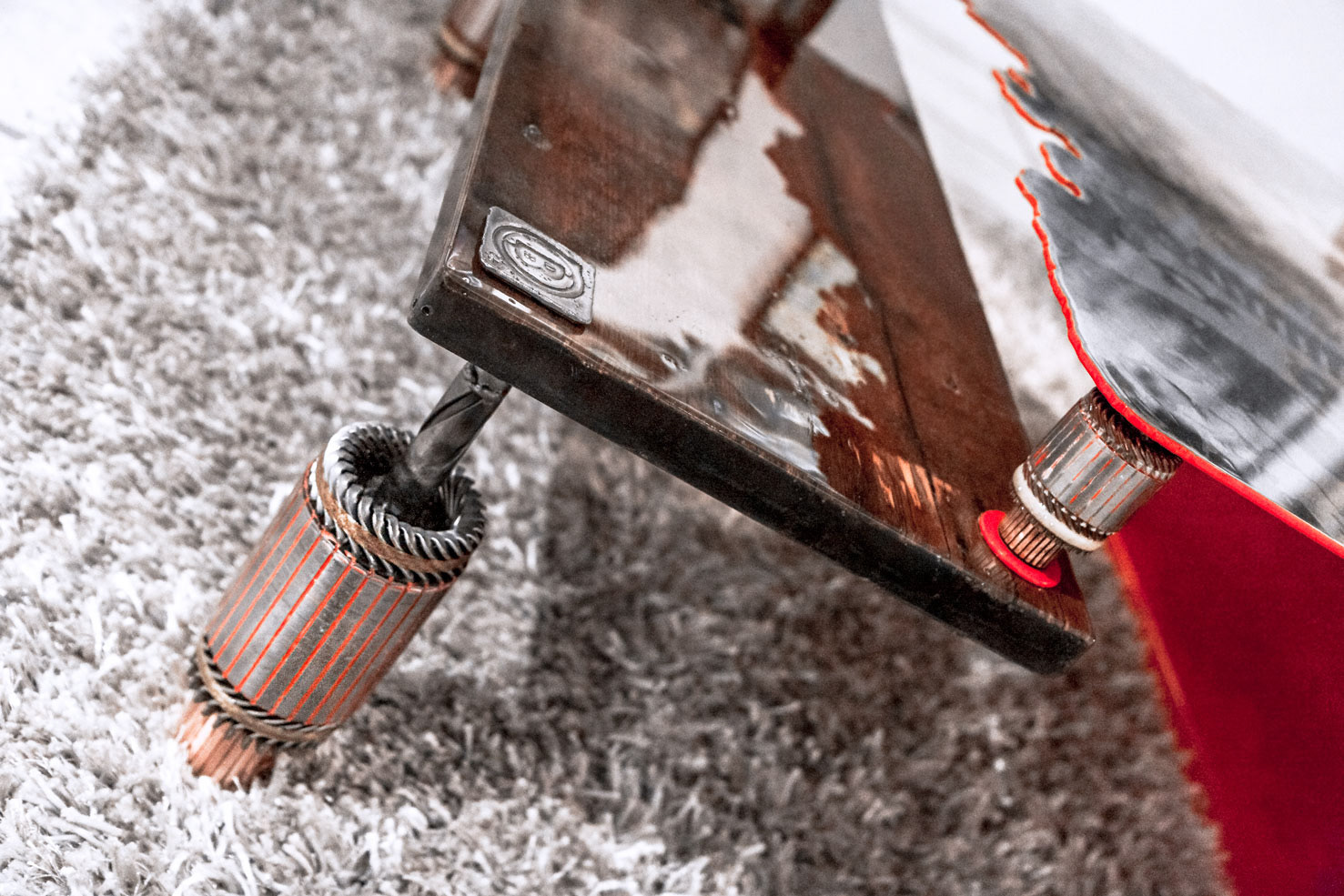 La résine (époxy) transparente se continue au-delà de la planche de bois.... on aime ! :)
---------------------------
The resin (epoxy) transparent continues beyond the wooden board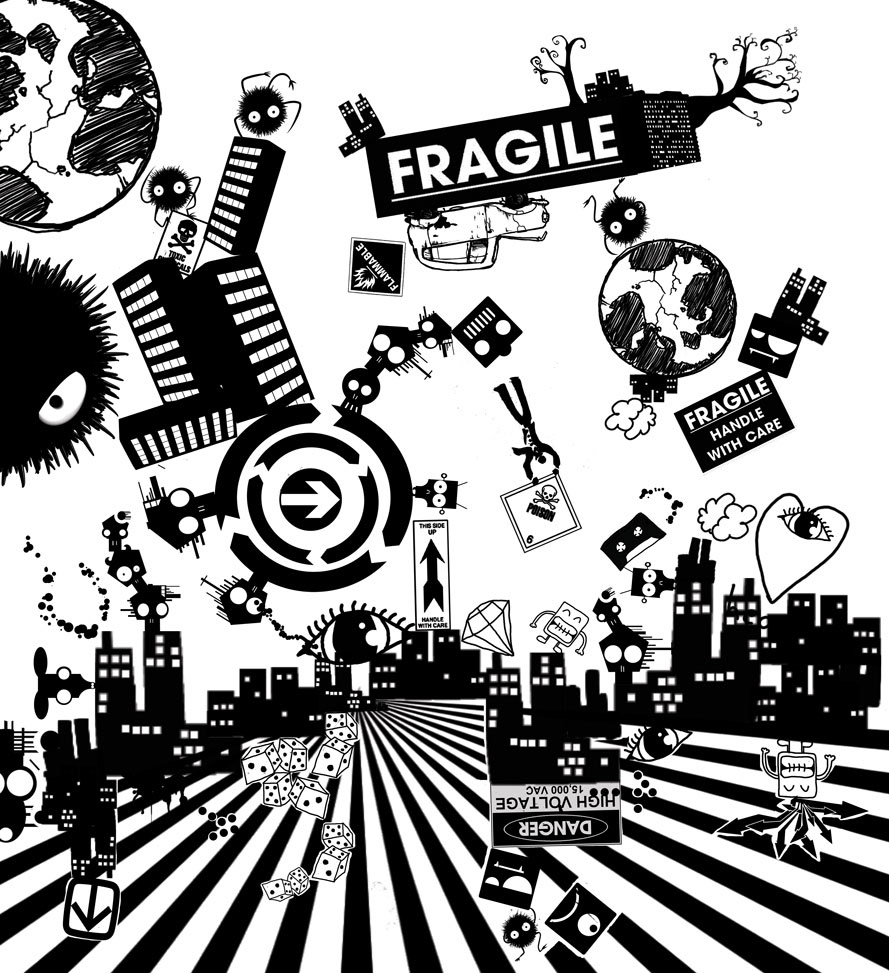 Dessin initialement créé avec Photoshop et Illustrator
Drawing originally created with Photoshop and Illustrator